Our Vision, Mission & Values.
Changing Pathways supports those affected by domestic abuse using an empowering approach, assisting the survivor to address their immediate safety needs and setting them on a pathway to recovery based on their own personal experiences.
Vision
Our vision is of a world in which all
can live fulfilled lives, free from
domestic abuse. We aim to create an
equitable and just future for survivors
and their families.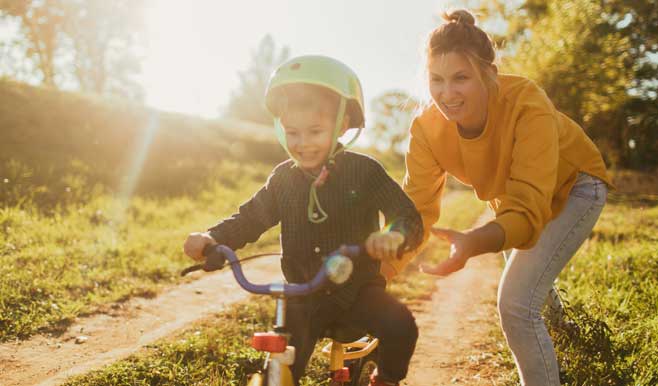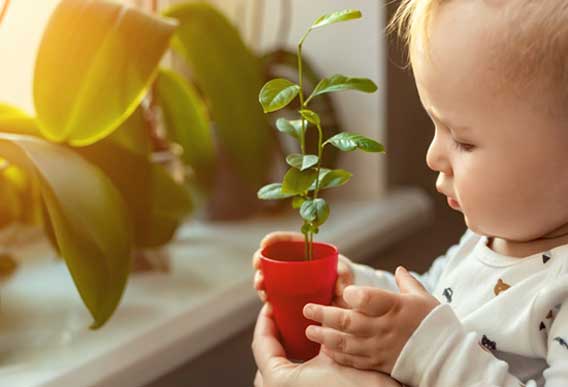 Mission
We will do this by helping each individual find their own pathway out of a life of domestic abuse and change their future for the better.
We understand the complexities of domestic abuse and that individuals who connect with us are coming from different points in their journey; some are still in their relationship, some have left, but regardless of where they are, we will support them all.
Values
We work to end domestic abuse to
enable victims and their children
to live their lives in safety. What we
do is driven by our core values:
Empower individuals to make their own
choices in a safe environment to enable
them to regain their independence.
Work with respect and dignity, valuing each
individual's experiences and circumstances
and advocating for their unique needs.
Educate on the devastating impact that
domestic abuse has on individuals, local
communities and society.
Collaborate and work in partnership with
other organisations to provide the best
support for those impacted.
Changing Pathways is a member of Women's Aid Federation England. As such, our approach acknowledges the importance of differing needs and separate spaces for female and male survivors of domestic abuse. We seek to ensure our services are accessible to all those who need support and are committed to developing and working with smaller organisations to offer specialist services to meet the needs of different groups within our community.