Moving to a refuge can be an unsettling time, with many people describing having had their self-esteem and self-belief eroded by the abuse, and feelings of guilt for moving their children. Our refuge practitioners understand the impact of domestic abuse and how difficult it is to make the move into a refuge, and so work with every person to develop an individual support plan that meets their own, unique needs and circumstances. 
All adults and children living in a Changing Pathways refuge receive emotional and practical support throughout their stay, as well as regular risk assessments and updated support plans.
Perpetrators of domestic violence often isolate their victims to enforce control and alienate them from friends, family and other support networks. While living in the refuge, families have access to a range of support services, activities and groups to help them rebuild these relationships and support systems, including specialist services for children and young people through the Changing Pathways Children and Young People's Services. Many of our clients also find the peer support invaluable, and the experience of being among other residents who understand their situation.
Is there any other support for me and my children?
We provide a range of activities to help children settle into refuge life, ranging from a daily playgroup for the under 5's at our Basildon refuge, an after-school club for older children, art therapy and regular trips out.
For adults we provide support ranging from therapeutic support  with counsellors providing  one-to-one therapy and psycho educational groups to  practical groups such as cooking  and fun pampering groups  in order to find ways of relaxing and connecting with others who have a shared experience.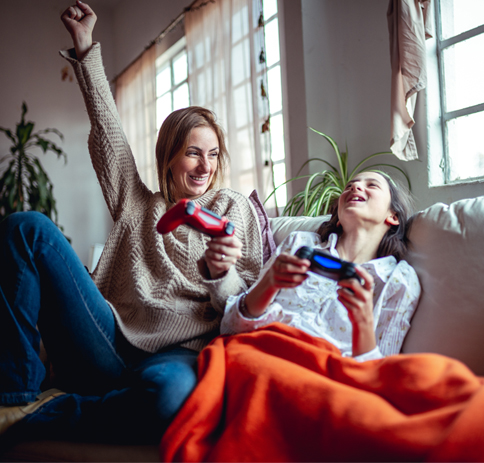 What should I bring?
Your safety is paramount so you should just bring yourself or yourself and children to make sure we can get you to a place of safety firstly.  If you are unable to gather personal items then these can be collected at a later date when it is safe to do so.
If you are able to bring any items with you please see below a list that would be helpful:
> Identification: passports, birth certificates, driving licence wherever possible
> National insurance number
> Money, Bank Cards etc
> Benefits entitlement letters
> Car documents
> Clothes for both you and your children
> Favourite toys
> Medication/prescriptions
If you are unable to bring items with you, Changing Pathways will provide essential items for a few days.